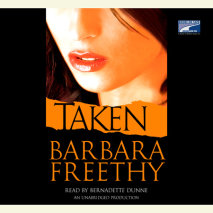 TAKEN BY A PROMISE…Kayla Sheridan has longed for love, marriage, and a family. Now, after a miraculous whirlwind courtship with the man of her dreams, she is his wife. But on their wedding night, he vanishes, leaving Kayla with the bitter reali...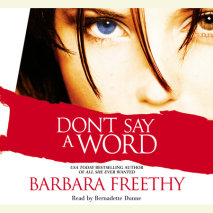 Everything she's been told about her past life is a lie...Julia DeMarco is planning a perfect San Francisco wedding when she comes face-to-face with a famous photograph, the startling image of a little girl behind the iron gate of a foreign orp...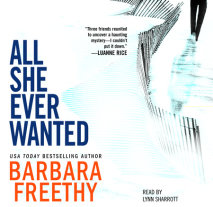 From the bestselling author Barbara Freethy comes a story of sisterhood, secrets, and lies.    Ten years ago, during a party gone out of control, beautiful Emily fell to her death, leaving her best friends and sorority sisters—Natali...