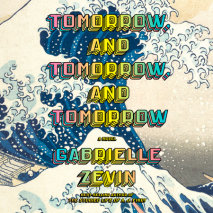 Let the games begin! From the New York Times best-selling author of The Storied Life of A. J. Fikry—a glorious and immersive novel about two childhood friends, once estranged, who reunite as adults to create video games, finding an intimacy in ...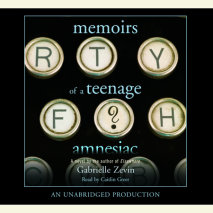 If Naomi had picked tails, she would have won the coin toss. She wouldn't have had to go back for the yearbook camera, and she wouldn't have hit her head on the steps. She wouldn't have woken up in an ambulance with amnesia. She cer...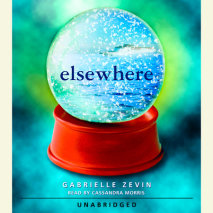 Welcome to Elsewhere. It is usually warm with a breeze, the sun and the stars shine brightly, and the beaches are marvelous. It's quiet and peaceful here. And you can't get sick or any older. Curious to see new paintings by Picasso? Swing...