Caitlin Cavanaugh likes being in charge. Maybe that's why she's an FBI special agent. Her latest assignment: Stop a violent madman in Somersett, South Carolina. But even more challenging is working with former Navy SEAL Quinn McKade, who&...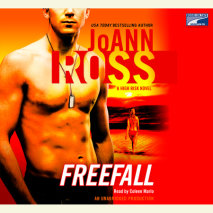 Seeking refuge, determined to pull her life back together, Sabrina Swann returns to the sleepy Southern island of her childhood summers. The last person she expects to encounter there is Zach Tremayne, the boy who stole her heart when she was a girl....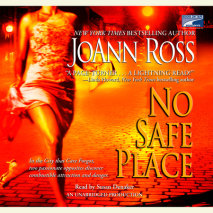 A stunning new novel of chilling suspense and explosive chemistry from New York Times bestselling author JoAnn Ross.Chicago homicide detective Kate Delaney fiercely defends victims. Which is why–despite death threats–she's testifyin...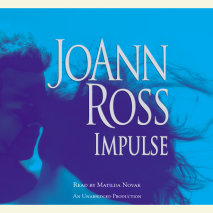 Hazard, Wyoming, is a quiet mountain town where there's snow on the ground from October until June, the wind blows all the time, and nothing much ever happens. But that's all about to change. Because, just when the wind suddenly stops, a ...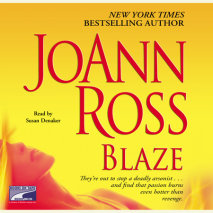 Bestselling author JoAnn Ross turns up the heat in a novel of heart-stopping suspense and white-hot passion that takes readers from the sultry South Carolina Lowcountry to the rugged Northern California coast, and ultimately into the darkest reaches ...