Kidnapping. Explosions. Murder.
This is no ordinary weekend. But then, James Bond is no ordinary boy. . . .

In a north London cemetery, a professor is kidnapped at gunpoint. Then, a suspicious letter crammed with cryptic clues arrives at Eton.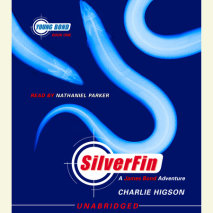 Following his adventures in the Scottish Highlands, James Bond is back at Eton, where he has joined the risk-taking Danger Society. Summer vacation is on the horizon and James is looking forward to the school trip to the beautiful Italian island of Sardinia, and the opportunity to spend some time with his reclusive cousin Victor.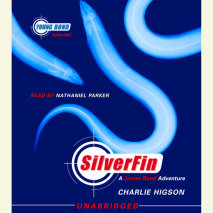 What does it take to become the greatest secret agent the world has ever known. In this thrilling prequel to the adventures of James Bond, 007, readers meet a young boy whose inquisitive mind and determination set him on a path that will someday take him across the globe, in pursuit of the most dangerous criminals of all time.