Dickens's classic morality tale of a starving orphan caught between opposing forces of good and evil is a powerful indictment of Victorian England's Poor Laws. Filled with dark humor and an unforgettable cast of characters Oliver Twist, Fagin, Nancy,...
Pip, a poor orphan being raised by a cruel sister, does not have much in the way of great expectations—until he is inexplicably elevated to wealth by an anonymous benefactor. Full of unforgettable characters—including a terrifying convict...
Set against the backdrop of the French Revolution, A Tale of Two Cities is one of Charles Dickens's most popular and dramatic stories.It begins on a muddy English road in an atmosphere charged with mystery and it ends in the Paris of the Revolu...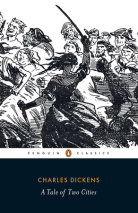 After eighteen years as a political prisoner in the Bastille the aging Dr Manette is finally released and reunited with his daughter in England. There two very different men, Charles Darnay, an exiled French aristocrat, and Sydney Carton, a disreputa...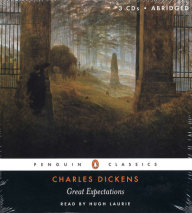 The orphan Pip's terrifying encounter with an escaped convict on the Kent marshes, and his mysterious summons to the house of Miss Havisham and her cold, beautiful ward Estella, form the prelude to his "great expectations." How Pip ...
"Bah Humbug!" That's how Ebeneezer Scrooge feels about Christmas--until the Ghosts of Christmas Past, Present, and Future decide to show the crotchety old miser the error of his ways. Together they travel through time, revisiting all the pe...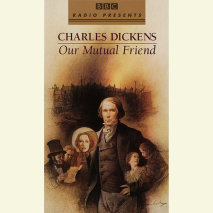 A satiric masterpiece about the allure and peril of money, Our Mutual Friend revolves around the inheritance of a dust-heap where the rich throw their trash. When the body of John Harmon, the dust-heap's expected heir, is found in the Thames, f...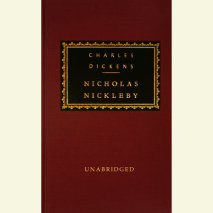 Charles Dickens had an understanding of mid-Victorian society second to none, and genius and energy massive enough to make the absurdities and terrors of that society come alive on the page. Nicholas Nickleby, with its episodes of chicanery in financ...