T.C. Boyle was first feted as a master of the short story for his critically acclaimed Greasy Lake. With these stories applauded by People magazine as "wickedly comical," he displays once again a virtuosity and versatility rare in literary America to...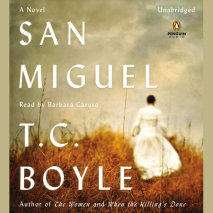 From the New York Times bestselling author of The Women, a historical novel about three women's lives on a California island On a tiny, desolate, windswept island off the coast of Southern California, two families, one in the 1880s and one in t...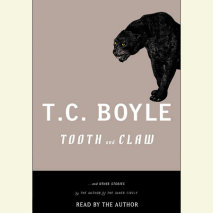 The fourteen stories gathered here, which have appeared in The New Yorker, GQ, Harper's, McSweeney's, and Playboy, as well as in The O. Henry Prize Stories and Best American Stories volumes, display T. C. Boyle's imaginative muscle, emotional sensiti...