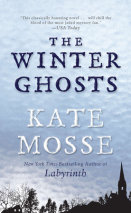 By the author of the New York Times-bestselling Labyrinth, a story of two lives touched by war and transformed by courage. In the winter of 1928, still seeking some kind of resolution to the horrors of World War I, Freddie is traveling through the ...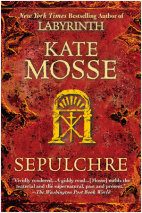 From the New York Times bestselling author of Labyrinth-"a rich brew of supernaturalism and intrigue."(Kirkus Reviews) In 1891, young Léonie Vernier and her brother arrive at the home of their widowed aunt in Rennes-le-Bains, in southwest France...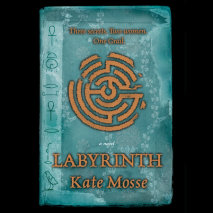 July 2005. In the Pyrenees mountains near Carcassonne, Alice, a volunteer at an archaeological dig, stumbles into a cave and makes a startling discovery-two crumbling skeletons, strange writings on the walls, and the pattern of a labyrinth. Eight hun...