Deputy coroner Clay Edison goes to extreme lengths for a forgotten Jane Doe in the new thriller from a father-son team of bestselling authors who write "brilliant, page-turning fiction" (Stephen King)."As for the keen sense of drama...
NEW YORK TIMES BESTSELLER • A former star athlete turned deputy coroner is drawn into a brutal, complicated murder in this psychological thriller from a father-son writing team that delivers "brilliant, page-turning fiction" (Stephen...
From two #1 bestselling masters of crime fiction comes an extraordinary thriller about family, murder, and the secrets that refuse to stay buried. It's been more than a year since LAPD detective Jacob Lev learned the remarkable truth about...
"An extraordinary work of detection, suspense, and supernatural mystery. I spent three days totally lost in the world Jonathan and Jesse Kellerman have created. This is brilliant, page-turning fiction with mythic underpinnings that give it a sp...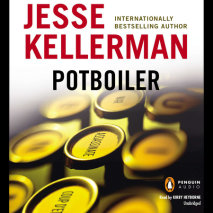 Arthur Pfefferkorn is a has-been, or perhaps a never-was: a middle-aged college professor with long-dead literary aspirations. When his oldest friend, bestselling thriller writer William de Vallèe, is lost at sea, Pfefferkorn is torn betwe...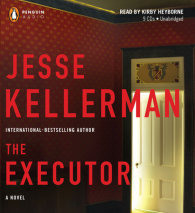 A masterful, inventive thriller from a remarkably assured and always surprising young writer. Perpetual graduate student Joseph Geist is at his wit's end. Recently kicked out of their shared apartment by his girlfriend, he's left with little more th...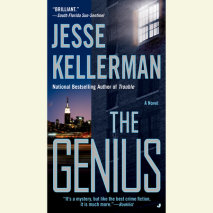 A tenant has disappeared in a New York slum, leaving behind strange, original artwork. Gallery owner Ethan Muller can see its brilliance—and money-making potential. When Ethan displays the art, the show attracts the attention of the police. Bec...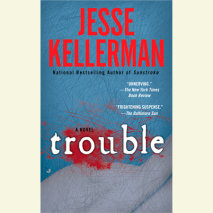 Saving lives is Jonah Stem's job-but he usually does it at the hospital, not at 3 a.m. on the dark streets of Manhattan. When he impulsively intervenes to save a beautiful woman from a man menacing her with a knife, killing the attacker in the proces...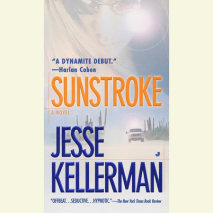 When businessman Carl Perreira disappears during his vacation in Mexico, his loyal assistant Gloria-who's secretly been in love with him for years-decides to journey across the border herself to retrieve his body. But the deeper into the desert she t...