Award-winning author, Sharon G. Flake, presents a powerful novel about a teen boy and girl, each tackling disabilities.Autumn and Adonis have nothing in common and everything in common. Autumn is outgoing and has lots of friends. Adonis is shy and no...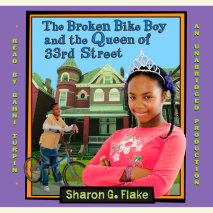 Queen is a royal pain in the neck. Her Highness treats everyone as though they were her loyal subjects: her classmates, her teacher, even her parents! When a new kid comes to Queen's school, riding a broken bike and wearing run-over shoes, he i...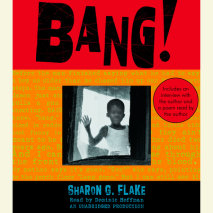 Mann lost his younger brother, Jason, two years ago–an innocent bystander in a shooting on his own porch. These murders are a frequent occurrence in Mann's neighborhood. They're so common, in fact, that he and his best friend, Kee-l...