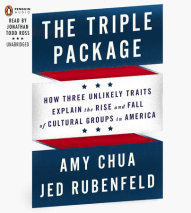 "That certain groups do much better in America than others—as measured by income, occupational status, test scores, and so on—is difficult to talk about. In large part this is because the topic feels racially charged. The irony is that th...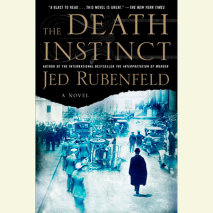 A spellbinding literary thriller about terror, war, greed, and the darkest secrets of the human soul, by the author of the million-copy bestseller, The Interpretation of Murder.September 16, 1920. Under a clear blue September sky, a quarter ton of e...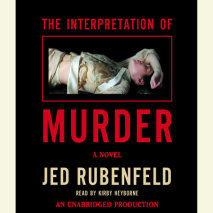 The Interpretation of Murder opens on a hot summer night in 1909 as Sigmund Freud arrives in New York. Among those waiting to greet him is Dr. Stratham Younger, a gifted physician who is one of Freud's most ardent American supporters. And so...