With a master storyteller's skill and a historian's precision, Sara Donati has delighted readers and critics alike with her bestselling novels of the nineteenth-century New York frontier. Now she brings us The Endless Forest, set in the r...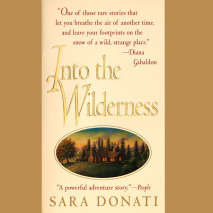 Weaving a vibrant tapestry of fact and fiction, Into the Wilderness sweeps us into another time and place . . . and into the heart of a forbidden, incandescent affair between a spinster Englishwoman and an American frontiersman. Here is an epic of ro...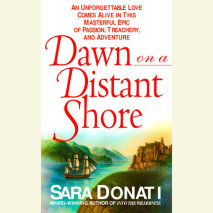 Elizabeth and Nathaniel Bonner have settled into their life together at the edge of the New York wilderness in the winter of 1794. Soon word reaches them that Nathaniel's father has been arrested by crown officials in British Canada. Nathaniel sets...
In her extraordinary novels Into the Wilderness and Dawn on a Distant Shore, award-winning writer Sara Donati deftly captured the vast, untamed wilderness of late-eighteenth-century New York and the trials and triumphs of the Bonner family. Now Donat...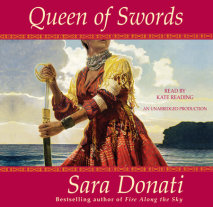 It is the late summer of 1814, and Hannah Bonner and her half brother Luke have spent more than a year searching the islands of the Caribbean for Luke's wife and the man who abducted her. But Jennet's rescue, so long in coming, is not the...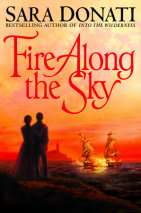 With epic sweep and breathtaking adventure, Sara Donati's bestselling saga of an Early American family's struggle for survival in the Northeast wilderness continues with the story of an indomitable woman and an unforgettable journey of re...