All that history knows of Grace Plantagenet is that she was an illegitimate daughter of Edward IV and one of two attendants aboard the funeral barge of his widowed queen. Thus, she was half sister of the famous young princes, who–when this stor...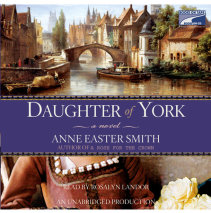 History tells us that the intelligent, wealthy, and powerful Margaret of York had everything any woman could want, except for love. The acclaimed author of A Rose for the Crown takes us between the lines of history and into her heart.It is 1461. Edwa...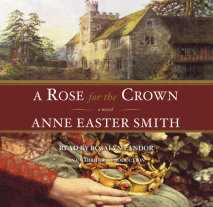 In A ROSE FOR THE CROWN, we meet one of history's alleged villains through the eyes of a captivating new heroine–the woman who was the mother of his illegitimate children, a woman who loved him for who he really was, no matter what the co...