From the Booker Prize-winning author of Paddy Clarke Ha Ha Ha, the heartrending story of a brave and tenacious housewife

Paula Spencer is a thirty-nine-year-old working-class woman struggling to reclaim her dignity after marriage to an abusive husband and a worsening drinking problem.
From the author of the Booker Prize winning Paddy Clarke Ha Ha Ha, a bold, haunting novel about the uncertainty of memory and how we contend with the past.

"It's his bravest novel yet; it's also, by far, his best.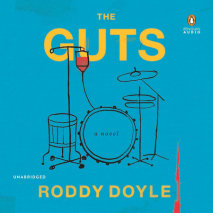 Jimmy Rabbitte of The Commitments returns in the triumphant new novel from the Booker Prize–winning author

The distinct wit and lively, authentic dialogue that are the hallmarks of Roddy Doyle's fiction are on a full display as he reintroduces Jimmy Rabbitte in this follow-up to his beloved debut novel The Commitments.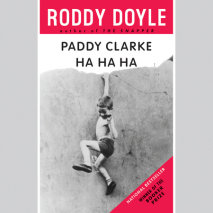 Winner of the Booker Prize – Roddy Doyle's witty, exuberant novel about a young boy trying to make sense of his changing world

It is 1968. Patrick Clarke is ten. He loves Geronimo, the Three Stooges, and the smell of his hot water bottle.