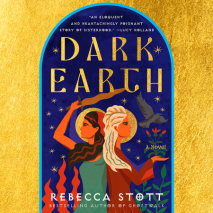 A captivating novel about two sisters fighting for survival in Dark Ages Britain that casts a thrilling spell of magic and myth "An eloquent and heartachingly poignant story of sisterhood."—Lucy Holland, author of SistersongThe...
A father-daughter story that tells of the author's experience growing up in a separatist fundamentalist Christian cult, from the author of the national bestseller GhostwalkRebecca Stott grew up in in Brighton, England, as a fourth-generation me...
A NEW YORK TIMES NOTABLE BOOK"[An] extraordinarily wide-ranging and engaging book [about] the men who shaped the work of Charles Darwin . . . a book that enriches our understanding of how the struggle to think new thoughts is shared across time...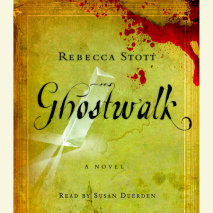 A Cambridge historian, Elizabeth Vogelsang, is found drowned, clutching a glass prism in her hand. The book she was writing about Isaac Newton's involvement with alchemy–the culmination of her lifelong obsession with the seventeenth centu...