National bestselling author Michelle Moran returns to Paris, this time under the rule of Emperor Napoleon Bonaparte as he casts aside his beautiful wife to marry a Hapsburg princess he hopes will bear him a royal heir    After the...
In ancient Egypt, a forgotten princess must overcome her family's past and remake history. The winds of change are blowing through Thebes. A devastating palace fire has killed the Eighteenth Dynasty's royal family—all with the exc...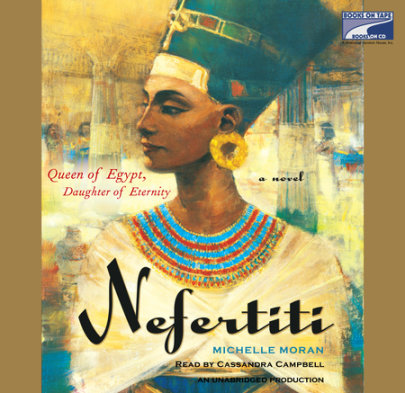 Two sisters. One legend. Two religions. One Egypt.Nefertiti and her younger sister, Mutnodjmet, have been raised in a powerful family that has provided wives to the rulers of Egypt for centuries. Ambitious, charismatic, and beautiful, Nefertiti is de...