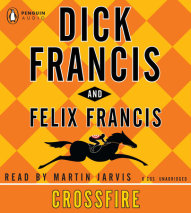 An exhilarating new novel from the New York Times-bestselling authors. Shell-shocked and missing a foot-lost to an IED during his tour of duty in Afghanistan-Captain Tom Forsyth has been sent "home" by the army and, at loose ends, returns to his es...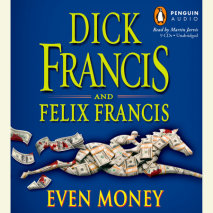 Ned Talbot is a small-time bookmaker on the edge of giving it all up when his world is turned upside down by a man who claims to be his father, long thought dead. And when the mysterious stranger is murdered, Ned feels compelled to find out exactly w...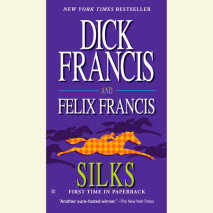 A lawyer and amateur jockey is torn between doing what's right and what will keep him alive in this New York Times bestselling thriller from Dick and Felix Francis.Geoffrey Mason wasn't terribly disappointed when his client Julian Trent w...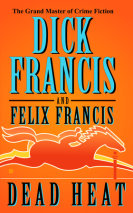 "On the heels of Under Orders, Francis once again proves himself a master. Wow."—Booklist Max Moreton is a rising culinary star until his guests fall victim to severe food poisoning and then a bomb blast rips through the lunch...