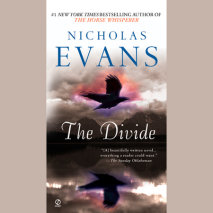 THE #1 NEW YORK TIMES BESTSELLING AUTHOR OF THE HORSE WHISPERER... returns with an epic new novel of the human heart.On a Montana morning, two skiers find the body of a woman embedded in the ice of a mountain creek. She's identified as Abbie Cooper, ...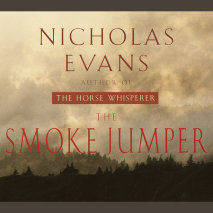 His first novel, the international phenomenon The Horse Whisperer, became a publishing legend, setting a benchmark for contemporary bestsellers when it hit #1 on the New York Times list faster than any first novel in history.He returned to enthrall h...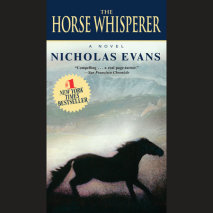 A forty-ton truck hurtles out of control on a snowy country road, a teenage girl on horseback in its path.  In a few terrible seconds the life of a family is shattered.  And a mother's quest begins -- to save her maimed daughter a...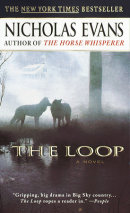 A pack of wolves makes a sudden savage return to the Rocky Mountain ranching town of Hope, Montana, where a century earlier they were slaughtered by the thousands. Now shielded by law as an endangered species, they reawaken an ancient hatred that wil...