In this essential Star Wars Legends novel, Mace Windu must journey to his long-forgotten homeworld to confront a terrifying mystery with dire personal consequences.The jungle planet of Haruun Kal, homeworld of the legendary Jedi Master Mace Windu, ha...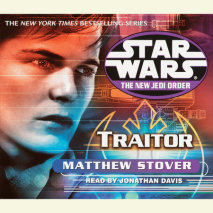 From the depths of catastrophe, a glimmer of hopeAfter the capture of Coruscant, the mighty heart of the New Republic, a stunned galaxy fears that nothing can stop the Yuuzhan Vong. Still, that crushing defeat produces one small miracle: Jacen Solo i...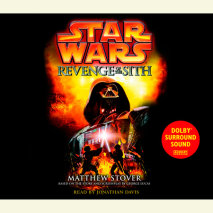 The turning point for the entire Star Wars saga is at hand.After years of civil war, the Separatists have battered the already faltering republic nearly to the point of collapse. On Coruscant, the Senate watches anxiously as Supreme Chancellor Palati...