"FDR's centurions were my heroes and guides. Now Joe Persico has written the best account of those leaders I've ever read."—Colin L. PowellAll American presidents are commanders in chief by law. Few perform as such in practice...
"Just when you thought you knew everything about Franklin D. Roosevelt, think again. Joseph E. Persico [is] one of America's finest historians. . . . You can't properly understand FDR the man without reading this landmark ...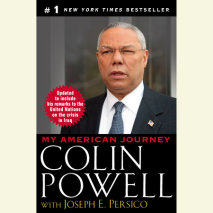 "A great American success story . . . an endearing and well-written book."—The New York Times Book ReviewColin Powell is the embodiment of the American dream. He was born in Harlem to immigrant parents from Jamaica. He knew the...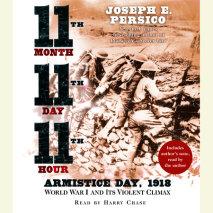 November 11, 1918. The final hours pulsate with tension as every man in the trenches hopes to escape the melancholy distinction of being the last to die in World War I. The Allied generals knew the fighting would end precisely at 11:00 A.M, yet in th...