A gripping short biography of the extraordinary Alfred Hitchock, the master of suspense. Alfred Hitchcock was a strange child. Fat, lonely, burning with fear and ambition, his childhood was an isolated one, scented with fish from his father's shop. A...
In this second volume in the Ackroyd's Brief Lives series, bestselling author Peter Ackroyd brings us a man of humble beginnings, crude manners, and prodigious talents, the nineteenth-century painter J. M. W. Turner.Joseph Mallord William Turne...
When two nineteenth-century Oxford students—Victor Frankenstein, a serious researcher, and the poet Percy Bysshe Shelley—form an unlikely friendship, the result is a tour de force that could only come from one of the world's most accom...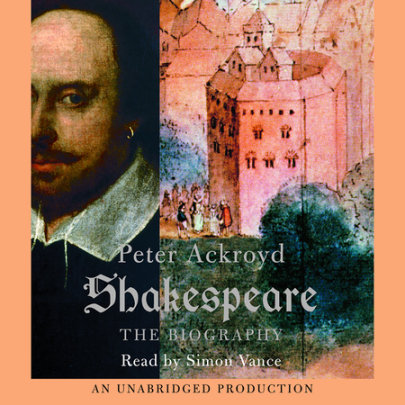 This is the big one from Peter Ackroyd — and a worthy companion to London: The Biography.Only Peter Ackroyd can combine readable narrative and unique observation with a sharp eye for the fascinating fact. His method is to position Shakespeare ...