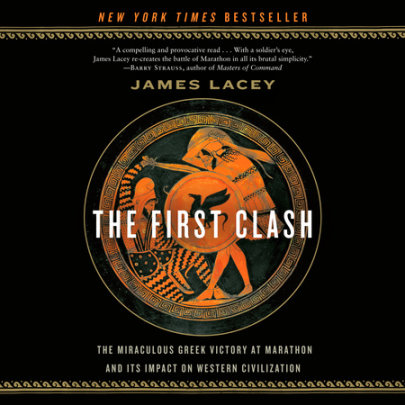 NEW YORK TIMES BESTSELLERMarathon—one of history's most pivotal battles. Its very name evokes images of almost superhuman courage, endurance, and fighting spirit. But until now, the story of what happened at Marathon has been told exclusi...
Hannibal vs. Scipio. Grant vs. Lee. Rommel vs. Patton. The greatest battles, commanders, and rivalries of all time come to life in this engrossing guide to the geniuses of military history. "A compelling study of military leadership.&rdquo...
A Team of Rivals for World War II—the inside story of how FDR and the towering personalities around him waged war in the corridors of Washington, D.C., to secure ultimate victory on the battlefields of Europe and the Pacific.   The Washing...