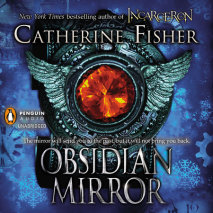 The obsidian mirror. Its power is great and terrible. Men have been lost in it, the dead brought back to life through it, and the future annihilated by it. Or this is what will happen unless the mirror is destroyed. Three people seek the mirror: the ...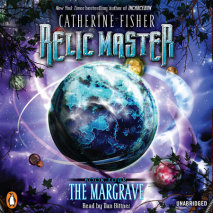 The fourth installment in the Relic Master quartet!Galen and Raffi's quest has brought them to the Pits of Maar. There, below the surface of the world, in the deepest darkness, a most evil thing is waiting for them to come.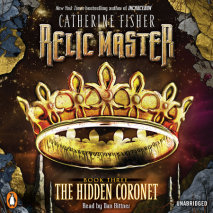 The third installment in the Relic Master quartet!The coronet, a potent ancient relic, might be the only way to defeat the power that is destroying Anara. But it has been lost for centuries, and only legend tells of its whereabouts. Will Galen and Ra...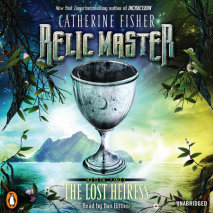 Even though Tasceron and its Emperor have fallen, there is a rumor that the heiress to the throne still lives. If so, her life is in grave danger, especially from the Watch. Galen and Raffi must race to find and protect her.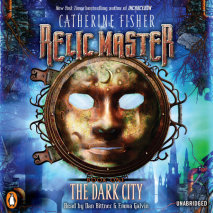 Welcome to Anara, a world mysteriously crumbling to devastation, where nothing is what it seems: Ancient relics emit technologically advanced powers, members of the old Order are hunted by the governing Watch yet revered by the people, and the great ...
The only one who escaped . . . And the one who could destroy them all. Incarceron, the living prison, has lost one of its inmates to the outside world: Finn's escaped, only to find that Outside is not at all what he expected. Use...
Incarceron is a prison unlike any other: Its inmates live not only in cells, but also in metal forests, dilapidated cities, and unbounded wilderness. The prison has been sealed for centuries, and only one man, legend says, has ever escaped. ...