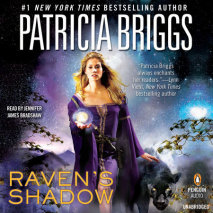 Seraph is a Raven mage who left behind her responsibilities for the love of the ex-soldier Tier. But when Tier disappears, Seraph must use her magic?and fulfill her ancestors? oath to protect humanity from destruction.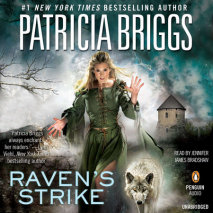 The Traveler Seraph must use all her cunning and ability as a Raven mage to track down an unimaginable force of destruction known as the Shadowed.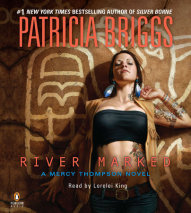 Car mechanic Mercy Thompson has always known there was something different about her, and not just the way she can make a VW engine sit up and beg. Mercy is a shapeshifter, a talent she inherited from her long-gone father. She's never known any other...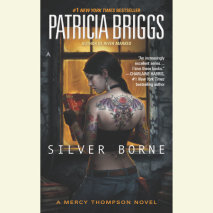 View our feature on Patricia Briggs's Silver Borne. All-new action in the #1 New York Times bestselling urban fantasy series When mechanic and shapeshifter Mercy Thompson attempts to return a powerful Fae book she'd previously borrowed ...
The second novel in the #1 New York Times bestselling series. A demon-riding vampire has gone on a killing spree unlike any the Tri- Cities has ever seen-and the undead and werewolves sent to stop him haven't returned. A coyote is no match for a de...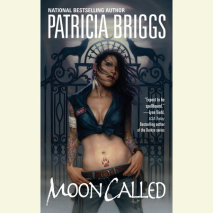 THE FIRST MERCY THOMPSON NOVEL!Moon Called is the novel that introduced Patricia Briggs's Mercy Thompson to the world and launched a #1 bestselling phenomenon... Mercy Thompson is a shapeshifter, and while she was raised by werewolves, she...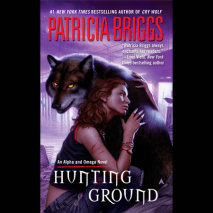 Unabridged ? 10 hours

Following Cry Wolf, this is the next thrilling book in Patricia Briggs's New York Times-bestselling "Alpha and Omega" urban fantasy series.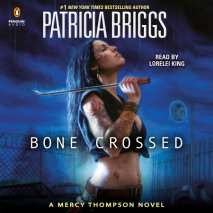 In a world where "witches, vampires, werewolves, and shape-shifters live beside ordinary people" (Booklist), it takes a very unusual woman to call it home. By day, Mercy Thompson is a car mechanic in Eastern Washington. By night, she explores h...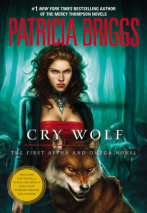 Now Briggs begins an extraordinary new series set in Mercy Thompson's world—but with rules of its own. INTRODUCING THE ALPHA AND OMEGA NOVELS... Anna never knew werewolves existed until the night she survived a violent attack…and b...