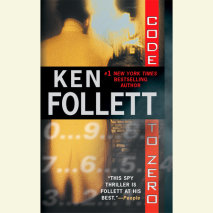 In this classic Cold War thriller, #1 New York Times bestselling author Ken Follett puts his own electrifying twist on the space race between the U.S. and the Soviet Union. "Code to Zero's split-second suspense proves that...[Follett is] a hell of st...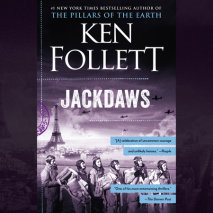 D-Day is approaching. They don't know where or when, but the Germans know it'll be soon, and for Felicity "Flick" Clariet, the stakes have never been higher. A senior agent in the ranks of the Special Operations Executive (S...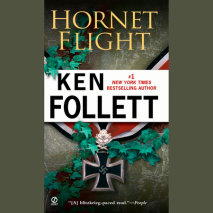 Ken Follet-the master of suspense-follows his bestsellers Jackdaws and Code to Zero with an extraordinary novel of the early days of World War II.

Abridged, 5 CDs, 6 hours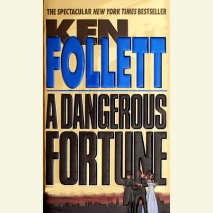 A breathtaking thriller featuring "political and amorous intrigues, cold-blooded murder, and financial crises" (San Francisco Chronicle), from the #1 New York Times bestselling author of A Column of FireIn 1866, tragedy strikes the exclusive Windfiel...