A PLACE CALLED FREEDOM begins in the infernal coal mines of the Jamisson family, in the Scottish highlands, where twenty-one-year-old Mack McAsh spends most of his waking hours.  Bound to his employer for life, Mack burns with an insatiable...
Edge of Eternity is the sweeping, passionate conclusion to Ken Follett's extraordinary historical epic series, The Century Trilogy.Throughout the trilogy, Follett has followed the fortunes of five families--American, German, Russian, English, a...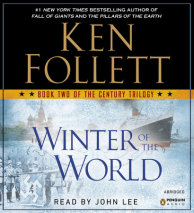 Ken Follett follows up his #1 New York Times bestseller Fall of Giants with a brilliant, page-turning epic about the heroism and honor of World War II, and the dawn of the atomic age. Ken Follett's Fall of Giants, the first novel in his extraor...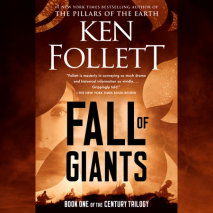 Ken Follett's magnificent new historical epic begins as five interrelated families move through the momentous dramas of the First World War, the Russian Revolution, and the struggle for women's suffrage. A thirteen-year-old Wels...
If you liked the Century Trilogy, you'll love the "extraordinary . . . monumental masterpiece."—Booklist, that changed the course of Ken Follett's already phenomenal career. "Follett risks all and comes out a ...
In 1989 Ken Follett astonished the literary world with The Pillars of the Earth, a sweeping epic novel set in twelfth-century England centered on the building of a cathedral and many of the hundreds of lives it affected. Critics were overwhelmed...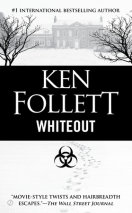 "Everyone likes a page-turner, and Follett is the best." —The Philadelphia Inquirer"A hell of a storyteller" (Entertainment Weekly), #1 New York Times bestselling author Ken Follett reinvents the thriller with each new novel. But nothing matche...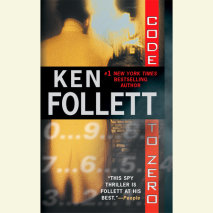 In this classic Cold War thriller, #1 New York Times bestselling author Ken Follett puts his own electrifying twist on the space race between the U.S. and the Soviet Union. "Code to Zero's split-second suspense proves that...[Follett is] a hell of st...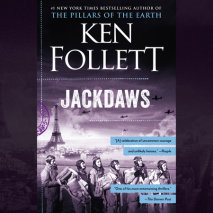 D-Day is approaching. They don't know where or when, but the Germans know it'll be soon, and for Felicity "Flick" Clariet, the stakes have never been higher. A senior agent in the ranks of the Special Operations Executive (S...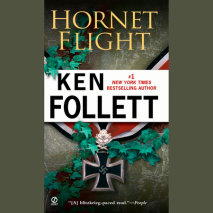 Ken Follet-the master of suspense-follows his bestsellers Jackdaws and Code to Zero with an extraordinary novel of the early days of World War II.

Abridged, 5 CDs, 6 hours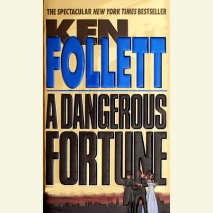 A breathtaking thriller featuring "political and amorous intrigues, cold-blooded murder, and financial crises" (San Francisco Chronicle), from the #1 New York Times bestselling author of A Column of FireIn 1866, tragedy strikes the exclusive Windfiel...