The #1 New York Times-bestselling master of international intrigue takes readers into the bleeding-edge world of technological espionage in a propulsive thriller that feels chillingly real.Former chief of the British Secret Intelligence Service Adria...
From Frederick Forsyth, the grand master of international suspense, comes his most intriguing story ever—his own.  For more than forty years, Frederick Forsyth has been writing extraordinary real-world novels of intrigue, from the gro...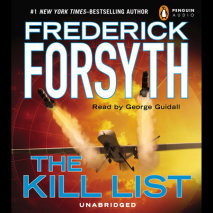 An extraordinary cutting-edge suspense novel from the "king of the pack" (The Washington Times), #1 New York Times bestselling author Frederick Forsyth.In northern Virginia, a secret agency named TOSA (Technical Operations Support Activity) has one m...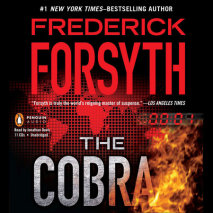 An extraordinary cutting-edge thriller from the New York Times-bestselling grandmaster of international suspense. Meticulous research, crisp narratives, plots as current as today's headlines-Frederick Forsyth has helped define the international thr...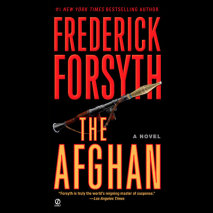 When British and American intelligence discover an al Qaeda operation in the works, they enlist undercover imposter Colonel Mike Martin to pass himself off as Taliban commander Izmat Khan. But nothing prepares Martin for the dark and shifting world i...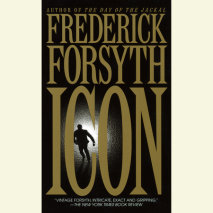 A NEW YORK TIMES BESTSELLER • From the master of the novel of international intrigue comes a riveting new book as timely and unsettling as tomorrow's headlines.It is summer 1999 in Russia, a country on the threshold of anarchy.  A...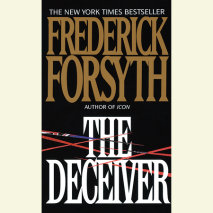 Sam McCready serves Britain as Chief of Covert Operations for the Secret Intelligence Service. He's competent, dedicated, in his prime. Why then this push to get him out?The options are painful -- early retirement or an administrative backwater. But ...