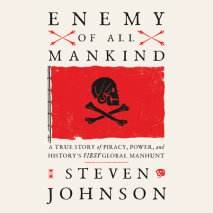 "Most confrontations, viewed from the wide angle of history, are minor disputes, sparks that quickly die out. But every now and then, someone strikes a match that lights up the whole planet." Henry Every was the seventeenth century'...
Did you drink a glass of water today? Did you turn on a light? Did you think about how miraculous either one of those things is when you did it? Of course not--but you should, and New York Times bestselling author Steven Johnson has. This adaptation ...
The hardest choices are also the most consequential. So why do we know so little about how to get them right? Big, life-altering decisions matter so much more than the decisions we make every day, and they're also the most difficult: where to live, w...
"A house of wonders itself. . . . Wonderland inspires grins and well-what-d'ya-knows" —The New York Times Book ReviewFrom the New York Times–bestselling author of How We Got to Now and Farsighted,...
Look out for Johnson's new book, Wonderland, on sale November 15, 2016. From the New York Times–bestselling author of Where Good Ideas Come From and Everything Bad Is Good for You, a new look at the power and lega...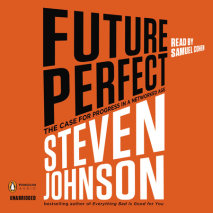 Combining the deft social analysis of Where Good Ideas Come From with the optimistic arguments of Everything Bad Is Good For You, New York Times bestselling author Steven Johnson's Future Perfect makes the case that a new model of political cha...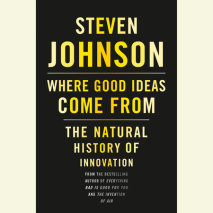 One of our most innovative, popular thinkers takes on-in exhilarating style-one of our key questions: Where do good ideas come from?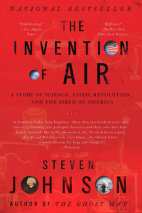 Bestselling author Steven Johnson recounts—in dazzling, multidisciplinary fashion—the story of the brilliant man who embodied the relationship between science, religion, and politics for America's Founding Fathers. The Invention of ...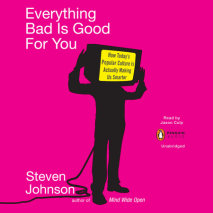 From the author of the New York Times bestseller Mind Wide Open comes a groundbreaking assessment of popular culture as it's never been considered before: through the lens of intelligence.Forget everything you've ever read about th...