The Large Hadron Collider is the biggest, and by far the most powerful, machine ever built. A project of CERN, the European Organization for Nuclear Research, its audacious purpose is to re-create, in a 16.5-mile-long circular tunnel under the French...
Can two particles become inextricably linked, so that a change in one is instantly reflected in its counterpart, even if a universe separates them?  Albert Einstein's work suggested it was possible, but it was too bizarre, and too contrary to ho...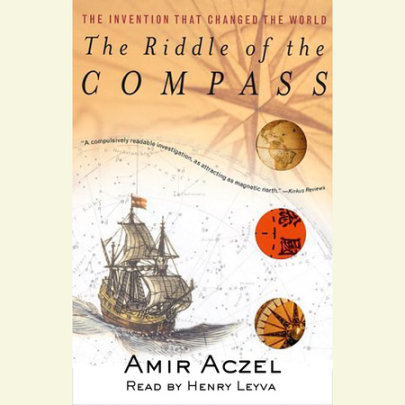 The story of the compass is shrouded in mystery and myth, yet most will agree it begins around the time of the birth of Christ in ancient China. A mysterious lodestone whose powers affected metal was known to the Chinese emperor. When this piece of m...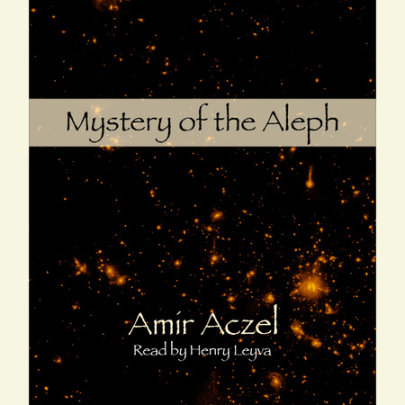 From the end of the 19th century until his death, one of history's most brilliant mathematicians languished in an asylum. The Mystery of the Aleph tells the story of Georg Cantor (1845-1918), a Russian-born German who created set theory, the concept ...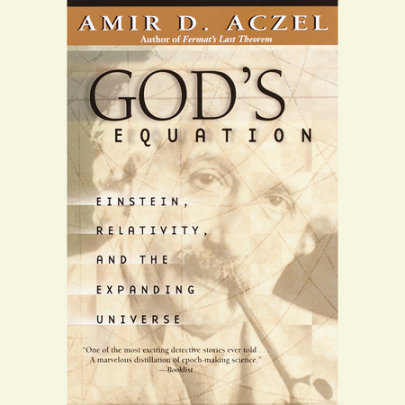 Are we on the verge of solving the riddle of creation using Einstein's "greatest blunder"?In a work that is at once lucid, exhilarating and profound, renowned mathematician Dr. Amir Aczel, critically acclaimed author of Fermat's Last Theore...