National bestselling author Erica Bauermeister returns to the enchanting world of The School of Essential Ingredients in this luminous sequel.Lillian and her restaurant have a way of drawing people together. There's Al, the accountant who finds...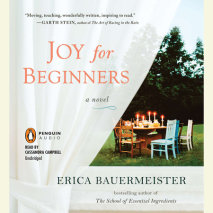 "Moving, touching, wonderfully written, inspiring to read." -Garth Stein, author of The Art of Racing in the RainAt an intimate, festive dinner party in Seattle, six women gather to celebrate their friend Kate's recovery from cancer. Wineglass in han...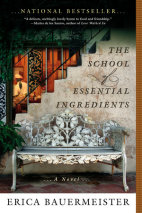 The "heartbreakingly delicious"* national bestseller about a chef, her students, and the evocative lessons that food teaches about life.  Once a month on a Monday night, eight students gather in Lillian's restaurant for a cooking c...