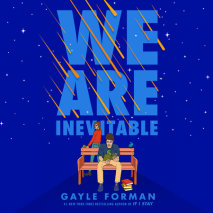 Rainbow Rowell meets Nick Hornby in a laugh-till-you-cry comedy about life after extinction.Aaron Stein used to think books were miracles. But not anymore. Even though he spends his days working in his family's secondhand bookstore, the only book Aar...
A powerful display of empathy and friendship from the #1 New York Times Bestselling author of If I Stay.The New York Times bestseller from the author of If I Stay "Heartwrenching...If you are ready to be emotionally wrecked yet again, you are in luck...
Cody and Meg were inseparable.Two peas in a pod.Until . . . they weren't anymore. When her best friend Meg drinks a bottle of industrial-strength cleaner alone in a motel room, Cody is understandably shocked and devastated. She and Meg ...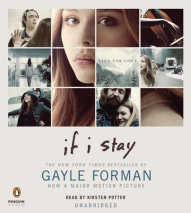 The critically acclaimed, bestselling novel from Gayle Forman, author of Where She Went, Just One Day, and Just One Year. Soon to be a major motion picture, starring Chloe Grace Moretz! In the blink of an eye everything chang...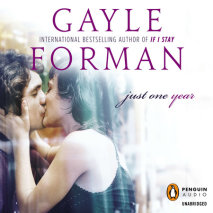 Just One Day. Just One Year. Just One Read.Before you find out how their story ends, remember how it began....When he opens his eyes, Willem doesn't know where in the world he is—Prague or Dubrovnik or back in Amsterdam. All he knows is t...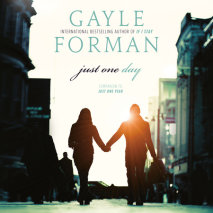 A breathtaking journey toward self-discovery and true love, from the author of If I StayWhen sheltered American good girl Allyson "LuLu" Healey first meets laid-back Dutch actor Willem De Ruiter at an underground performance of Twelfth Nigh...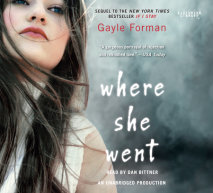 The highly anticipated sequel to the New York Times bestselling and critically acclaimed If I Stay Picking up several years after the dramatic conclusion of If I Stay, Where She Went continues the story of Adam and Mia, from Adam's point of view. Eve...