From the author of Catching the Wind comes the second volume of the definitive biography of Ted Kennedy and a history of modern American liberalism."Magisterial . . . an intricate, astute study of political power brokering comparable to Robert ...
NEW YORK TIMES NOTABLE BOOK • "One of the truly great biographies of our time."—Sean Wilentz, New York Times bestselling author of Bob Dylan in America and The Rise of American Democracy   "A landmark study of Washin...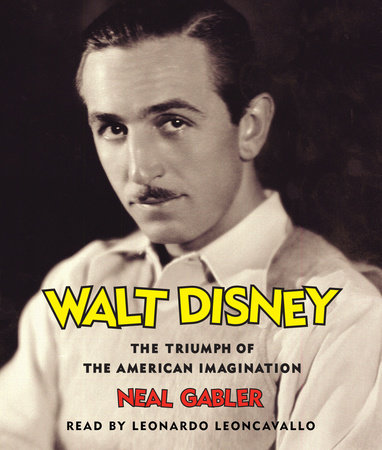 The definitive portrait of one of the most important cultural figures in American history: Walt Disney. Walt Disney was a true visionary whose desire for escape, iron determination and obsessive perfectionism transformed animation from a novel...