For more than twenty-five years, small-talk expert Don Gabor has helped thousands of people communicate with wit, confidence, and enthusiasm with his bestseller How to Start a Conversation and Make Friends. This newly revised and updated edition comb...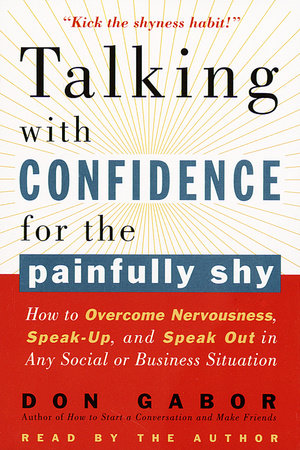 s much about "speaking in public" as it is about "public speaking, " Talking with Confidence for the Painfully Shy can help even the most shy person speak up and speak out in any business or social situation.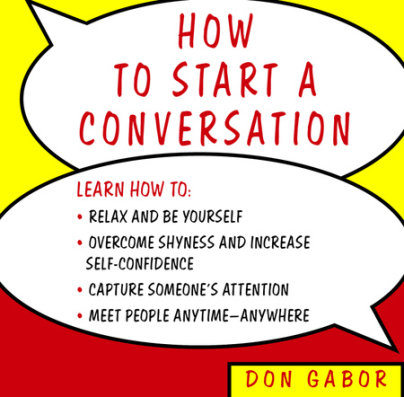 "You'll be amazed at how fast you can learn how to start a conversation just by listening to this audiobook and by practicing the skills with everyone you meet! Just think how much more confident, poised, and successful you'll feel when you can ...