Rediscover the classic fantasy trilogy beginning with Newbery Honor winner My Father's Dragon in this 50th anniversary edition that includes three timeless tales in one, with original illustrations! A perfect family read aloud that has delighte...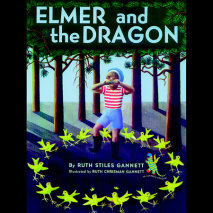 A stand-alone sequel to My Father's Dragon, in which Elmer Elevator and the flying baby dragon help the king of the canaries find treasure.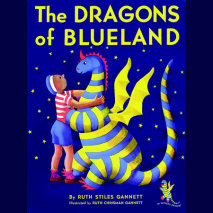 In this third and final installment of the classic My Father's Dragon trilogy, Boris, the baby dragon, is excited to be heading home to Blueland and looks forward to reuniting with his family.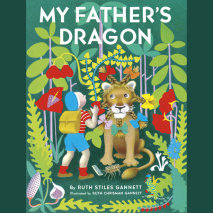 In this adventure that has delighted children for years, Elmer Elevator sets out to free a baby dragon who has been captured by the animals of Wild Island.