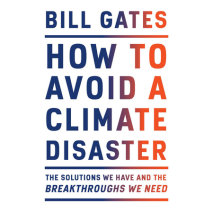 Bill Gates shares what he's learned in more than a decade of studying climate change and investing in innovations to address the problems, and sets out a vision for how the world can build the tools it needs to get to zero greenhouse gas emissions.Bi...
The instant New York Times bestseller.From Microsoft's president and one of the tech industry's broadest thinkers, a frank and thoughtful reckoning with how to balance enormous promise and existential risk as the digitization of everything accelerate...
Foreword by Bill GatesLinkedIn cofounder, legendary investor, and host of the award-winning Masters of Scale podcast reveals the secret to starting and scaling massively valuable companies.What entrepreneur or founder doesn't aspire to build th...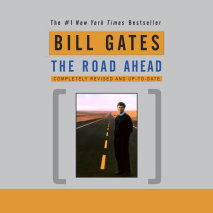 The founder of Microsoft presents his vision for the future, in which he sees the digital technologies of the coming years changing the way we buy, work, learn, and communicate.