Nero's ascent to the throne was only the beginning....Now Margaret George, the author of The Confessions of Young Nero, weaves a web of politics and passion, as ancient Rome's most infamous emperor cements his place in history.With the be...
The New York Times bestselling and legendary author of Helen of Troy and Elizabeth I now turns her gaze on Emperor Nero, one of the most notorious and misunderstood figures in history. Built on the backs of those who fell before it, Julius ...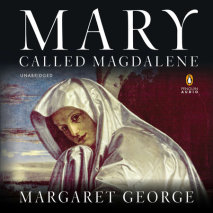 The New York Times-bestselling author of Elizabeth I brilliantly reimagines the story of the most mysterious woman in the BibleWas Mary Magdalene a prostitute, a female divinity figure, a church leader, or all of those? Biblical references to her are...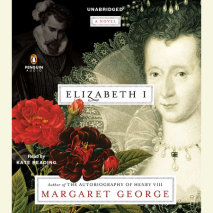 The New York Times bestseller from Margaret George—a captivating novel about history's most enthralling queen, the legendary Elizabeth Tudor.England's greatest monarch has baffled and intrigued the world for centuries. But what was the Vi...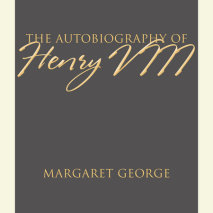 An extraordinary novel that brings into vivid focus the larger-than-life King Henry VIII, monarch of prodigious appetites for wine, women, and song. This is a readable, entertaining, tour de force that captures the essence of the Sixteenth Century, i...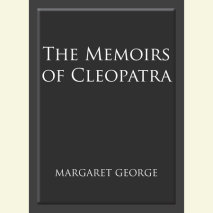 Bestselling novelist Margaret George brings to life the glittering kingdom of Cleopatra, Queen of the Nile, in this luch, sweeping, and richly detailed saga. Told in Cleopatra's own voice, this is a mesmerizing tale of ambition, passion, and betrayl,...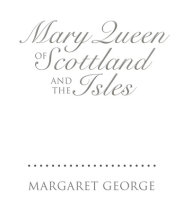 She was a child crowned a queen....A sinner hailed as a saint....A lover denounced as a whore...A woman murdered for her dreams...Margaret George's Mary Queen of Scotland & the Isles brings to life the fascinating story of Mary, who bec...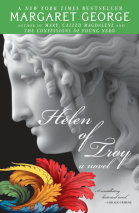 The New York Times bestseller from Margaret George, author of Mary, Called Magdalene and Elizabeth I With her amazing ability to summon the voices of historical characters, Margaret George tells the story of the woman whose face "launched a...