4 Audiobooks to Make Your Work Better
January 31, 2018
Businesses never stop striving for better efficiencies, better decision-making, and better ideas. Achieve all of those goals with insights gleaned from these four audiobooks.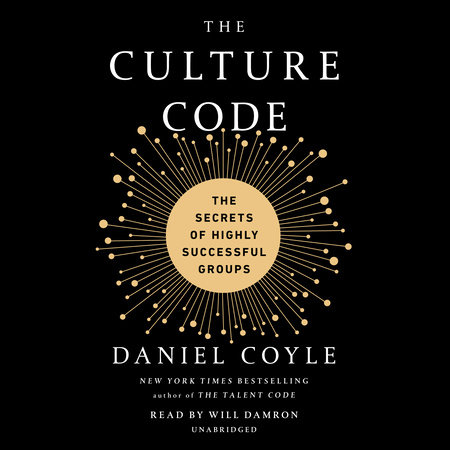 No matter the size of your group or your goal, this book can teach you the principles of cultural chemistry that transform individuals into teams that accomplish amazing things.
Listen to an excerpt The Culture Code
For more audiobooks to help you work better, take a look at our Business Traveler collection.