5 Thrillers to Listen to on a Dark & Stormy Night
October 18, 2018
"The night is dark and full of terrors," you say? Perfect. Here are five suspenseful audiobooks that will creep you out even more than you already are, while leaving your hands free to carve pumpkins, bake bat cookies, and fight off a palpable sense of unease.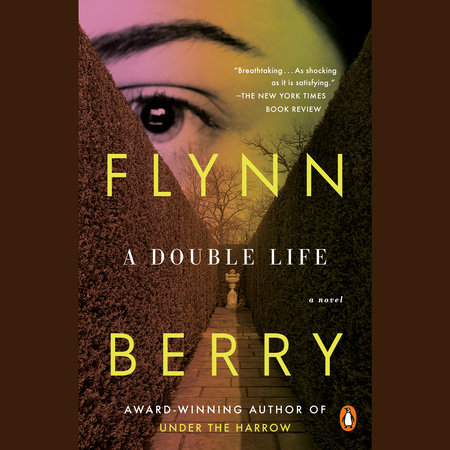 Claire is a hardworking doctor leading a quiet life in London…and the daughter of the most notorious murder suspect in the country. When her missing father returns, things get complicated, and terrifying, rather quickly. Bonus eerie points for being inspired by one of the most notorious unsolved crimes of the 20th century, and perfect for listening to while rain pelts your windows.

"Breathtaking…As shocking as it is satisfying."—The New York Times Book Review
Listen to an excerptA Double Life

Looking for more thrilling and suspenseful listens? Check out THIS COLLECTION.