5 Audiobooks to Get You Through Your Workout
October 26, 2017
Pushing yourself to go to the gym, go on a run, or exercise at home can be tough. A great way to motivate yourself is by listening to an audiobook. These enthralling stories will make the time fly by as you grind through your workout. You may even find yourself extending your fitness routine just to hear what happens next!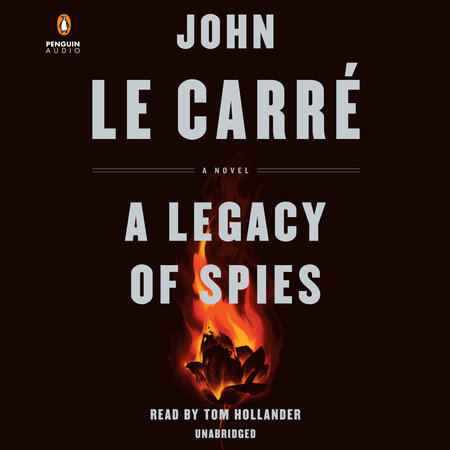 Peter Guillam, staunch colleague and disciple of George Smiley of the British Secret Service, is living out his old age on the south coast of Brittany when a letter from his old Service summons him to London. The reason? His Cold War past has come back to claim him. This is the first Smiley novel in more than twenty-five years; its two predecessors are The Spy Who Came in from the Cold and Tinker Tailor Soldier Spy.
Listen to an excerpt A Legacy of Spies
Fitness page
.