5 Audiobooks Inspired by Fairytales & Folklore
January 20, 2017
People have long been fascinated by fairytales and folklore. From television and film to the stage and books, fairytales and folklore have been adapted, modernized, and used as the source of inspiration for original content. Here are five enchanting audiobooks that will add a little magic to your day: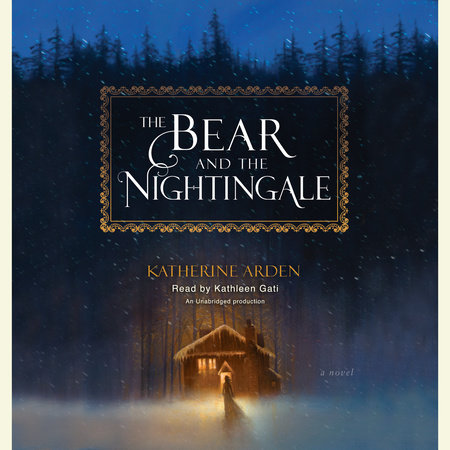 At the edge of the Russian wilderness, Vasilisa spends the winter nights huddled around the embers of a fire with her siblings, listening to her nurse's fairy tales. After Vasilisa's mother dies, however, her new stepmother brings danger that seems to have stepped out of her nurse's tales. Vasilisa must call on long-concealed gifts to protect those she loves.
Listen to an excerpt THE BEAR AND THE NIGHTINGALE
.