5 Audiobooks to Listen to on Your Next Hike
November 16, 2017
As you enjoy the great outdoors on your next hike or walk, put on some headphones and listen to an audiobook. Audiobooks about outdoor enthusiasts will make you appreciate your surroundings and your own two feet even more. Here are five listens to try: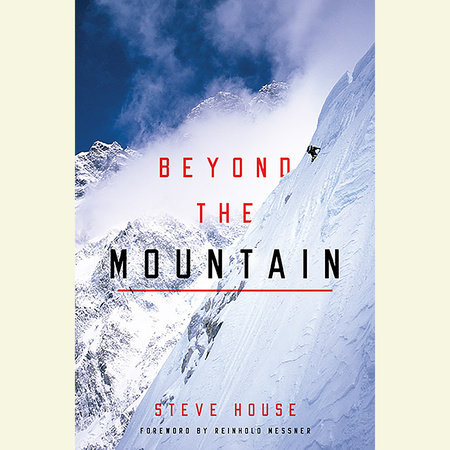 Steve House built his reputation on ascents throughout the Alps, Canada, Alaska, the Karakoram, and the Himalaya. In addition to mountaineering, many issues common to nonclimbing life—mentorship, trust, failure, success, goal setting, heroes, partnership—are addressed in this gripping story.
Listen to an excerpt Beyond the Mountain
For more outdoor listens, check out our collection of suggested audiobooks.