6 Fantastic Listens from Irish Authors
March 14, 2018
Thrillers. Historical Fiction. Heart-wrenching contemporary fiction. These Irish authors are writing some incredible stories that are worth plugging into: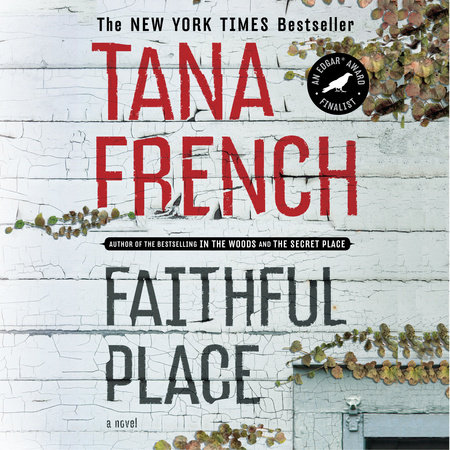 Tana French's story about a man returning to his hometown to investigate the disappearance of his former girlfriend, decades later, is hailed as one of "the most important crime novelist to emerge in the past 10 years" by The Washington Post.
Listen to an excerpt Faithful Place
this
out.