8 Audiobooks From Black Writers You Should Know
February 2, 2018
Whether you are in the mood for literary fiction, romantic fiction, gritty mysteries, or serious nonfiction, there are great audiobooks waiting for you from some of the best-known and up-and-coming black writers. Here are eight to choose from: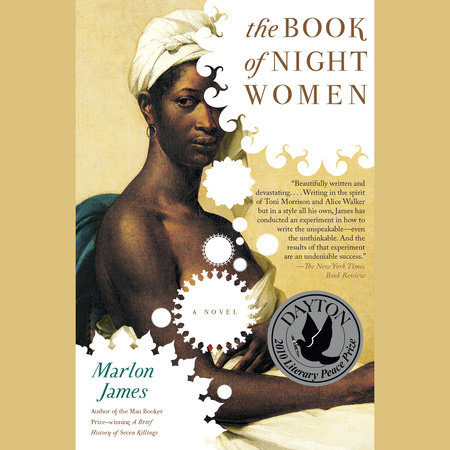 Lilith was born into slavery on a Jamaican sugar plantation at the end of the eighteenth century. The slave women around her recognize a dark power that they both revere and fear. The Night Women, as they call themselves, have long been plotting a slave revolt, and as Lilith comes of age and reveals the extent of her power, they see her as the key to their plans.
Listen to an excerpt The Book of Night Women
Discover more 5 Must-Listen Audiobooks by Black Writers for Kids & Teens and 7 Must-Listen Non-Fiction by African American Authors.