8 Audiobooks to Share During Bullying Prevention Month
October 15, 2018
Of the many things kids of all ages and backgrounds face every day, bullying, unfortunately, is one of the most prevalent shared experiences. In a large-scale effort to address the issue, October has been designated National Bullying Prevention Month.
Starting conversations with kids about bullying is one of the essential steps in preventing it. If that seems daunting, try listening to one of these audiobooks together and discussing it after: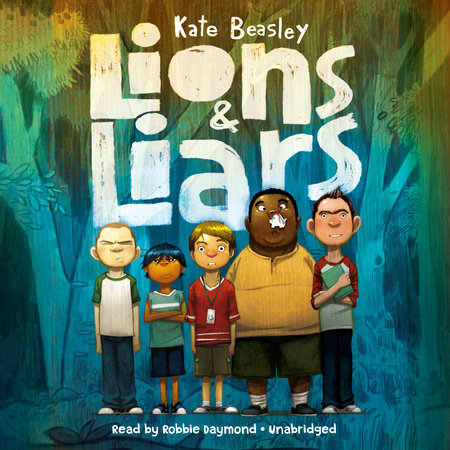 Frederick Frederickson has a food-chain theory about life. There are lions, like the school bully. Gazelles, like the bullied kids. There are meerkats, and the fleas that live on the butts of meerkats. Frederick's a flea. His troop mates at camp are terrifying. But a tenuous friendship grows between them—which is lucky, because a Category 5 hurricane is coming, and everyone will have to work together to survive!
Listen to an excerpt Lions & Liars

For more audiobooks to share with young listeners about bullying, take a look at this collection.