9 Audiobooks that Explore the Immigrant Experience
December 31, 2017
Generations of people across the globe have left their home countries in search of a better life. Through fiction and nonfiction, we get a glimpse of their experience. Dive into these nine audiobooks for young adults and adults.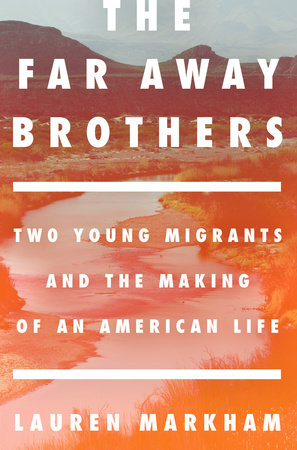 In this chronicle of contemporary immigration, journalist Lauren Markham follows the seventeen-year-old Flores twins as they make their harrowing journey across the Rio Grande and the Texas desert, into the hands of immigration authorities, and from there to their estranged older brother's custody in Oakland, California.
Listen to an excerpt The Far Away Brothers
For more audiobooks about immigrants and refugees, see our collection.