This Is the Author | Gary Pomerantz, George Packer, and Steven Johnson
October 23, 2018
In this episode, meet Gary Pomerantz, author of The Last Pass, George Packer, author of Blood of the Liberals, and Steven Johnson, author of How We Got to Now. Using the lens of sports, culture, technological innovation, and family, these authors explain why journeying to the past is necessary in order to see the present in a new light. And, find out which Hollywood legend is one author's dream narrator.
Learn more about the authors' audiobooks: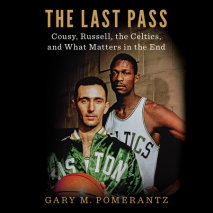 Acclaimed historian Gary Pomerantz situates the Celtics dynasty—particularly the on-court relationship between Bob Cousy and Bill Russell—against the full dramatic canvas of American life in the 50s and 60s. Ultimately, it is about the legacy of a life: what matters to us in the end, long after the arena lights have been turned off
Listen to an excerpt THE LAST PASS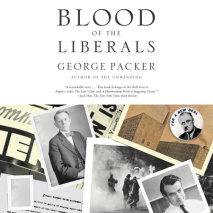 Acclaimed journalist and novelist George Packer explores the legacy and future of American liberalism through the history of his family's politically active history.
Listen to an excerpt BLOOD OF THE LIBERALS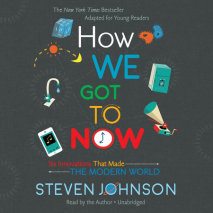 This adaptation of Steven Johnson's adult book and popular PBS series explores the fascinating and interconnected stories of innovations—like clean drinking water and electricity—that changed the way people live.
Listen to an excerpt HOW WE GOT TO NOW

To hear more episodes of This is The Author, click here.