This is the Author | Howard Michael Gould and John Michael Higgins
August 14, 2018
In this episode of This is the Author, the author, Howard Michael Gould, and the narrator, John Michael Higgins, discuss recording Last Looks. The two are longtime friends that were able to collaborate on this audiobook. We learn about how Howard Michael Gould came to write this mystery via a career as a screenwriter and playwright, why he wanted John Michael Higgins to narrate, and how John Michael Higgins approached voicing all the characters in the book.
See Howard Michael Gould and John Michael Higgins in the studio:
Learn more about Last Looks: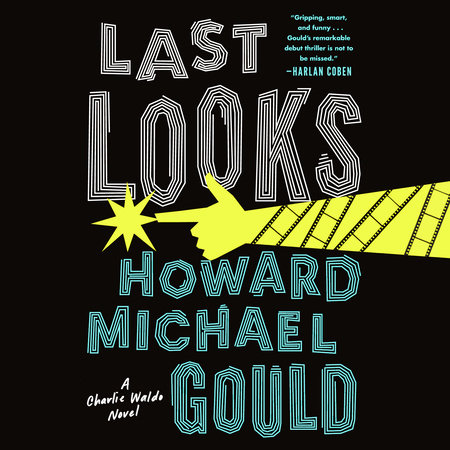 A thriller that gleefully lampoons Hollywood culture and introduces the highly eccentric yet brilliant ex-detective gone rogue: Charlie Waldo.
Listen to an excerpt LAST LOOKS
To listen to more episodes of This is the Author, click here.