This is the Author | Neil deGrasse Tyson, Ryan North, and Bradley Tusk
September 11, 2018
In this episode of This is the Author meet Neil deGrasse Tyson, co-author of Accessory to War, Ryan North, author of How to Invent Everything, and Bradley Tusk, author of The Fixer. Go from space exploration to start-ups, as each of these authors explores the surprising intersection of seemingly-unrelated things: science and military power, history and science, and politics with tech, and business. Plus, hear one author's plan to gain an invite to Patrick Stewart's birthday party.
Learn more about their audiobooks: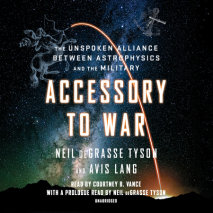 In this fascinating foray into the centuries-old relationship between science and military power, acclaimed astrophysicist Neil deGrasse Tyson and writer-researcher Avis Lang examine how the methods and tools of astrophysics have been enlisted in the service of war.
Listen to an excerpt ACCESSORY TO WAR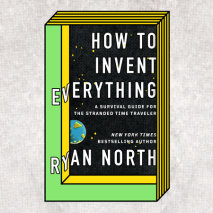 Bestselling author and time-travel enthusiast Ryan North shows you how to invent all the modern conveniences we take for granted. This guide provides all the science, engineering, art, philosophy, facts, and figures required for even the most clueless time traveler to build a civilization from the ground up.
Listen to an excerpt HOW TO INVENT EVERYTHING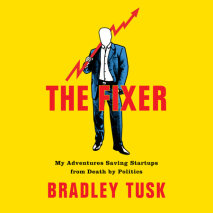 The famed political advisor to Uber, FanDuel, Lemonade, Tesla and other startups reveals what really happens at the intersection of politics, tech and business. Combining a firsthand glimpse behind the curtain with tangible advice for how any new venture can play the political game, this is a must-read for aspiring entrepreneurs.
Listen to an excerpt THE FIXER

To listen to more This is the Author episodes, click here.