Best Audiobooks of 2015
November 25, 2015
2015 has been a really great year for audiobooks.  Here is a round up of the "Best of the Best" from this year to help you choose what to listen to next, or what to gift to that audiobook fan in your life.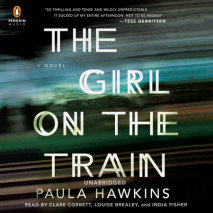 The Girl on the Train
has been on the
New York Times
bestseller list for almost the entire year, and there are no signs of it slowing down.  This debut psychological thriller keeps you on the edge of your seat as you listen along waiting to hear what happens next.  And the ending is definitely not what you'd expect.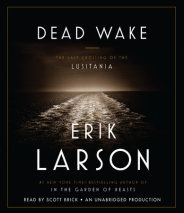 From the bestselling author and master of narrative nonfiction comes the enthralling story of the sinking of the Lusitania. Also a popular title on the New York Times bestseller list, Dead Wake captures the sheer drama and emotional power of a disaster whose intimate details and true meaning have long been obscured by history. This is a must listen!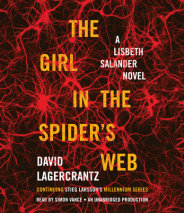 The duo who captivated millions of readers in The Girl with the Dragon Tattoo, The Girl Who Played with Fire, and The Girl Who Kicked the Hornet's Nest join forces again in this adrenaline-charged, uniquely of-the-moment thriller. Listen to The Girl in the Spider's Web for the continuation of Stieg Larsson's Millenium Series.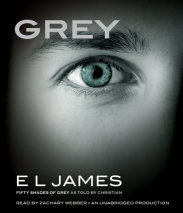 Listen to Grey and see the world of Fifty Shades of Grey anew through the eyes of Christian Grey.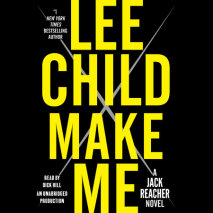 Jack Reacher is back in Make Me, the #1 New York Times Bestseller and masterly new thriller from Lee Child.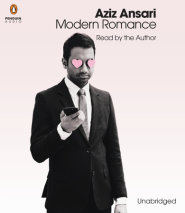 Modern Romance is a hilarious, thoughtful, and in-depth exploration of the pleasures and perils of modern romance from Aziz Ansari, one of this generation's most popular and sharpest comedic voices.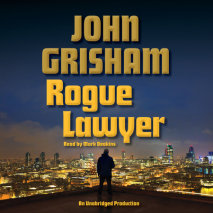 Gritty, witty, and impossible to put down, Rogue Lawyer, by John Grisham, showcases the master of the legal thriller at his very best.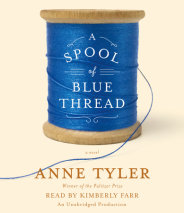 Brimming with all the insight, humor, and generosity of spirit that are the hallmarks of Anne Tyler's work, A Spool of Blue Thread tells a poignant yet unsentimental story in praise of family in all its emotional complexity. It is a listen to cherish.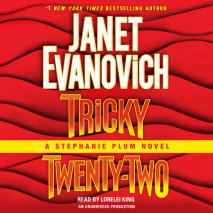 Something big is brewing in Trenton, N.J., and it could blow at any minute.  Listen to Janet Evanovich's Tricky Twenty-Two and hear how Stephanie Plum springs into action in this fast-paced crime novel.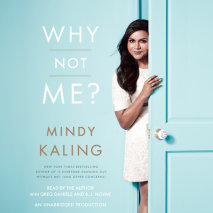 From Mindy Kaling, the author of the beloved New York Times bestselling book Is Everyone Hanging Out Without Me? and the creator and star of The Mindy Project comes Why Not Me?, a collection of essays that are as hilarious and insightful as they are deeply personal.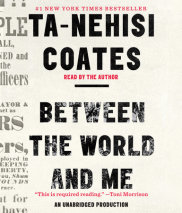 Between the World and Me is a #1 New York Times Bestseller, National Book Award Winner, and is hailed by Toni Morrison as "required reading." This is a must for your "Next Listens" list.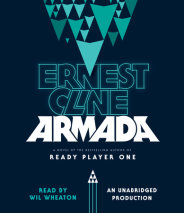 New from Ernest Cline, Armada is a rollicking, surprising thriller, a classic coming of age adventure, and an alien invasion tale like nothing you've ever listened to before—one whose every minute is infused with the pop-culture savvy that has helped make Ready Player One a phenomenon.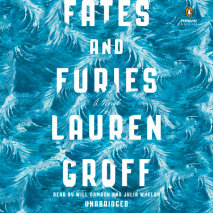 "Lauren Groff is a writer of rare gifts, and Fates and Furies is an unabashedly ambitious novel that delivers – with comedy, tragedy, well-deployed erudition and unmistakable glimmers of brilliance throughout." —The New York Times Book Review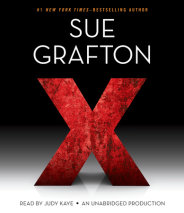 Sue Grafton's X: Perhaps her darkest and most chilling novel, it features a remorseless serial killer who leaves no trace of his crimes.
When one story ends, another begins. After You is the "Charming sequel to Me Before You" –People Magazine.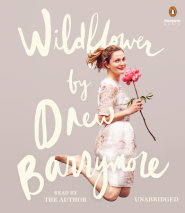 Award-winning actress Drew Barrymore shares funny, insightful, and profound stories from her past and present told from the place of happiness she's achieved today in Wildflower.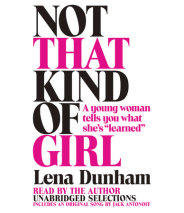 Not That Kind of Girl is a hilarious, poignant, and extremely frank collection of personal essays that confirms Lena Dunham—the acclaimed creator, producer, and star of HBO's Girls—as one of the brightest and most original writers working today.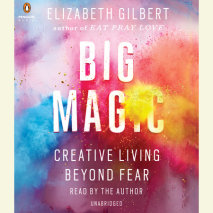 From the worldwide bestselling author of
Eat Pray Love
,
 Big Magic
is the path to the vibrant, fulfilling life you've dreamed of.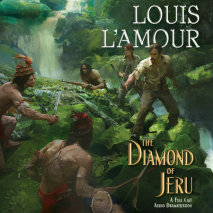 Audiofile Magazine claims in Diamond of Jeru, "Beau L'Amour has pulled out all the stops…A sweeping film-like audio production".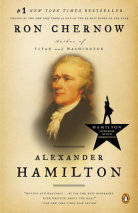 Alexander Hamilton, from National Book Award winner Ron Chernow, is the first full-length biography and the inspiration for the hit Broadway musical Hamilton!