Best Debut Fiction Audiobooks of 2015
December 17, 2015
Everyone has a favorite author. But that favorite author was, at one time, a debut writer. Their voice not yet discovered, their first book impatiently waiting on the shelves to be read, loved, shared.
You'll always pick up the new audiobook (or hardcover if you're into that sort of thing) by your go-to author, but even the big names only turn out, at most, a few books a year. And if you're an avid reader, you need books. All. The. Time. So why not take a chance on a writer you haven't heard of before? Finding a new voice is one of the great joys of reading.
And that's where we come in. We've chosen some of our favorite debut fiction authors that have hit the shelves this year. These audiobooks range from suspenseful to moving to hilarious, with everything in between.. Learn about families and friendships, war and murder, love and romance. We guarantee you'll find an audiobook on this list that you'll enjoy.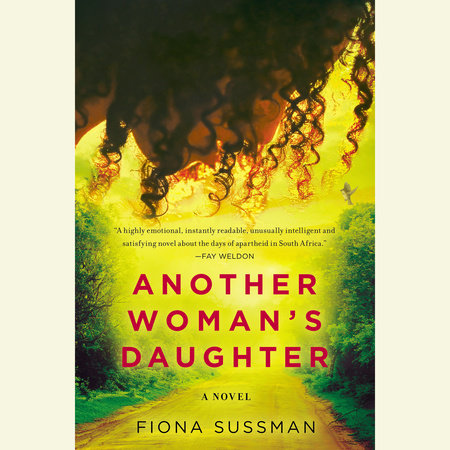 Another Woman's Daughter by Fiona Sussman – Set against the tumultuous background of apartheid South Africa, Another Woman's Daughter is a powerful and moving audiobook about family, sacrifice, and discovering what it means to belong.