Birth Flower Audiobook Recommendations
April 17, 2018
From love and hope to integrity and regret, each type of flower has a meaning. In fact, using those floral meanings as a means to communicate or convey ideas to one another has been around since the 18th century. While the average person many not be fluent in the language of flowers, they can easily discover the meanings behind their birth month flowers (because, like birthstones, there is a corresponding flower for each month of the year).
We took it one step further for you; we curated a list of audiobook recommendations for you based on your birth month flower. Your birth month flower may vary a bit, depending on the British or the US guides, so we've included both flowers for the months that differed. Enjoy discovering what your birth flower—and next audiobook listen—is!
January
January:

Carnation
: All symbolize love, but colors effect the meaning. For example, a pink carnation means affection, while a red carnation means "I love you." White carnations mean pure love and yellow means rejection or disappointment.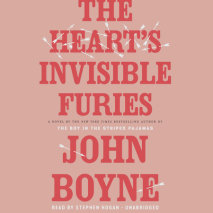 Snowdrop: Signifies hope, bright future, and rebirth
February
February:

Violet
: Symbols of rising above challenges; violets thrive in the toughest conditions. Also symbols of faithfulness.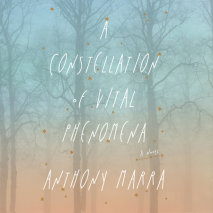 Primrose: Lets someone know you can't live without them. They are
March
March:
Daffodil: New beginnings, rebirth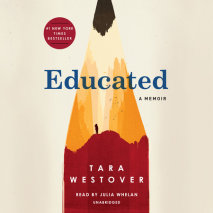 Jonquil: Signifies a desire that affection be returned. It also is used to convey sympathy.
April
April:

Daisy
: Innocence, loyal love, purity, and hope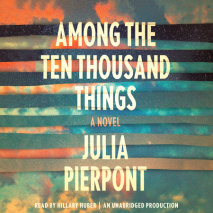 Sweet pea: Youthful energy and outright pleasure
May
May:

Lily of the valley
: Humble and virtuous. It's also considered a sign that happiness is here to stay.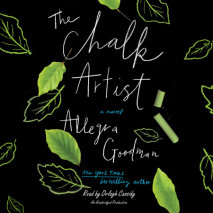 Hawthorn: Hope, gratitude and caring
June
June:

Rose
: Delicate, yet is capable of protecting itself with its thorns. It symbolizes love, devotion and passion. The color alters the meaning slightly; deep reds signify passion while soft pinks can represent motherly love.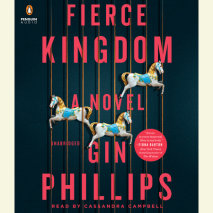 Honeysuckle: Symbol of everlasting love, happiness and a sweet disposition. The fragrance of the honeysuckle bloom inspires dreams of love and passion.
July
July:

Larkspur
: Both levity and lightness; strong bonds of love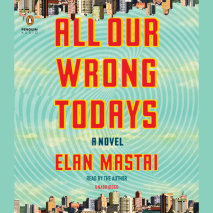 Water lily
: Purity, majesty, and sweetness
August
August:

Gladiolus
: Strength of character; integrity and honesty
Poppy:Â Remembrance, inner peace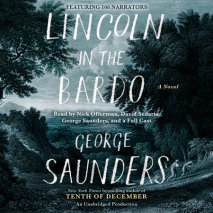 Author:
George Saunders
Read By:
George Saunders
,
Ben Stiller
,
Various
,
Kirby Heyborne
,
Susan Sarandon
,
Don Cheadle
,
Lena Dunham
,
Carrie Brownstein
,
Julianne Moore
,
Nick Offerman
,
David Sedaris
,
Megan Mullally
,
Keegan-Michael Key
and
Bill Hader
September
September:
Aster
: Patience and elegance.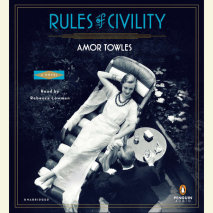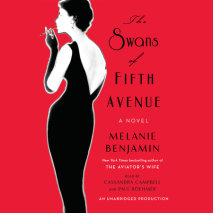 Morning glory: Tenacity and affection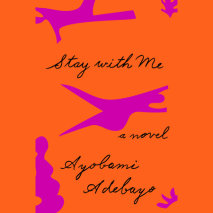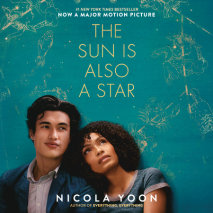 October
October:

Marigold
: Devotion, passion and creativity, and honoring the dead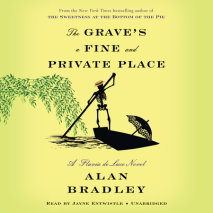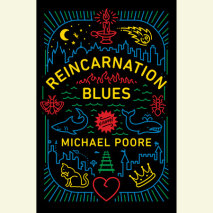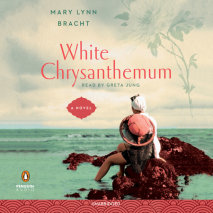 Cosmos: Order, peace, and serenity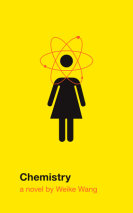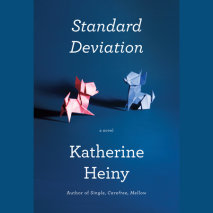 November
November:

Chrysanthemum
: Friendship, love, and compassion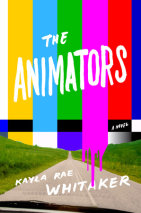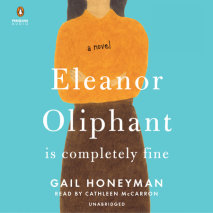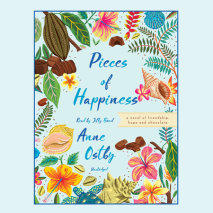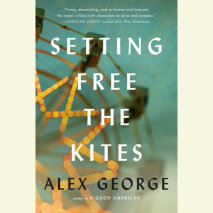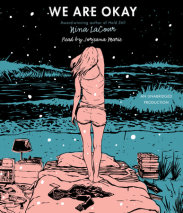 December
December:

Narcissus
: Rebirth, new beginnings, and vanity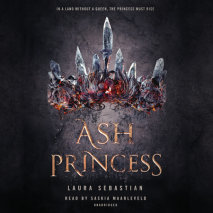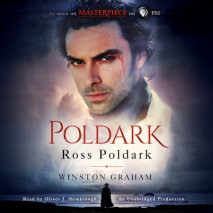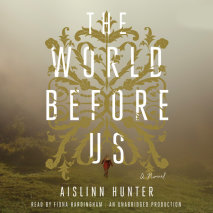 Holly: A variety of narcissus; wish for domestic happiness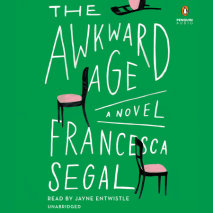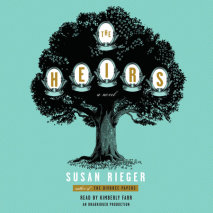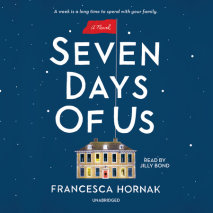 January |February |March |April |May |June |July |August | September |October |November |December